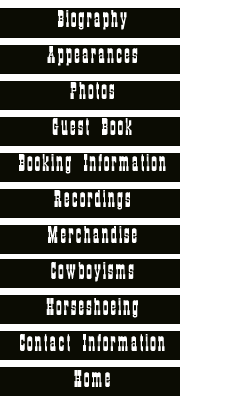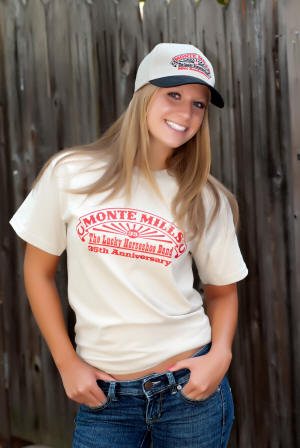 35th Logo T-Shirt
Highest quality 100% cotton T shirts featuring the Monte Mills 35th anniversary logo. Available for a limited time only in sand (shown), white and black.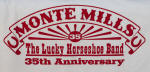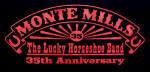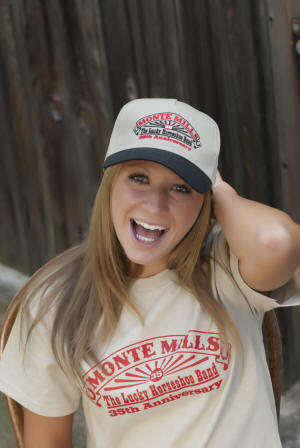 35th Anniversary Cap
Monte Mills 35th Anniversary caps are top quality two tone featuring the 35thanniversary logo. Available for a limited time only. Order today!
Order today!
Monte Mills fans will enjoy a number of fine quality logo items to help remember the fun times they had with Monte and the band.
Celebrate 35 years of great music and fun with Monte Mills 35th Anniversary T-shirts and caps.
Monte's complete offering of CDs are also available on line.
Please check back often for new music and merchandise and sign up for the Monte Mills fan club e-mail list to be notified of new products and performances.